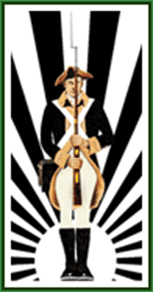 NicheLabs Chosen to Redesign Website for Global Ultraviolet Solution Provider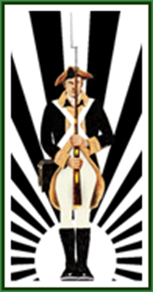 About the Company:
Sentry UV, Inc. provides ultraviolet solutions around the globe to clients in a wide spectrum of industries. The company excels at offering cost-efficient UV equipment that is easy to use and applicable to the many different needs and challenges that their clients face. A large part of their success is due to their unrivaled customer service. Their experience and professionalism allows them to find the best solution for any application and budget.
Besides adding ambiance by illuminating water, their sterilization products allow their customers to control bacteria in their water at a fraction of the cost and benefit from reducing the amount of chlorine needed in their pools.  Sentry UV's portfolio includes commercial swimming pools and spas, public zoos, aquaculture & aquariums, and even global providers of farm-raised seafood. No matter the size or influence of the project, Sentry UV can design it and produce a successful end result that is true to the client's vision.
Client Challenges and Goals:
Sentry UV, Inc. is in need of a website that displays their wide variety of applications and has a new engaging look. It is important for them to be able to make changes on their own. The site should also have a members-only section to which access can be controlled.
NicheLabs Proposed Solution for Sentry UV, Inc.:
NicheLabs will be providing the client with a professional design that includes about 17 informational pages. The site will be built in WordPress—a popular CMS (Content Management System) which will allow them to add, edit, and delete images, videos, pages, and text without the help of a website developer. Their products page will include detailed downloadable spec sheets. The members-only section will be password protected and will allow Sentry UV's customers to download documents and employees to access and post confidential documents. NicheLabs is excited about this new engagement with Sentry UV, Inc. and looks forward to building a new website that to help them achieve their online marketing and operational goals.