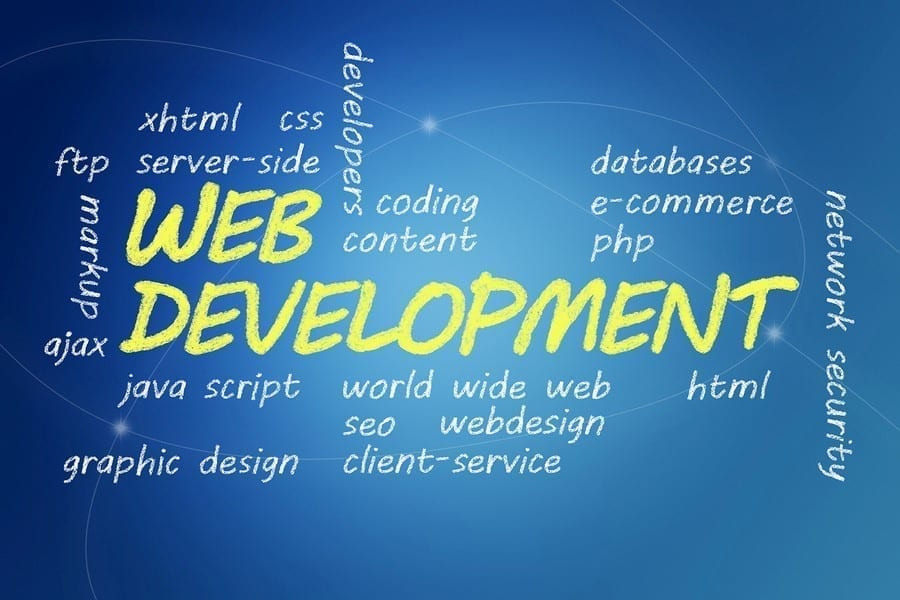 NicheLabs is hiring another PHP Web Developer!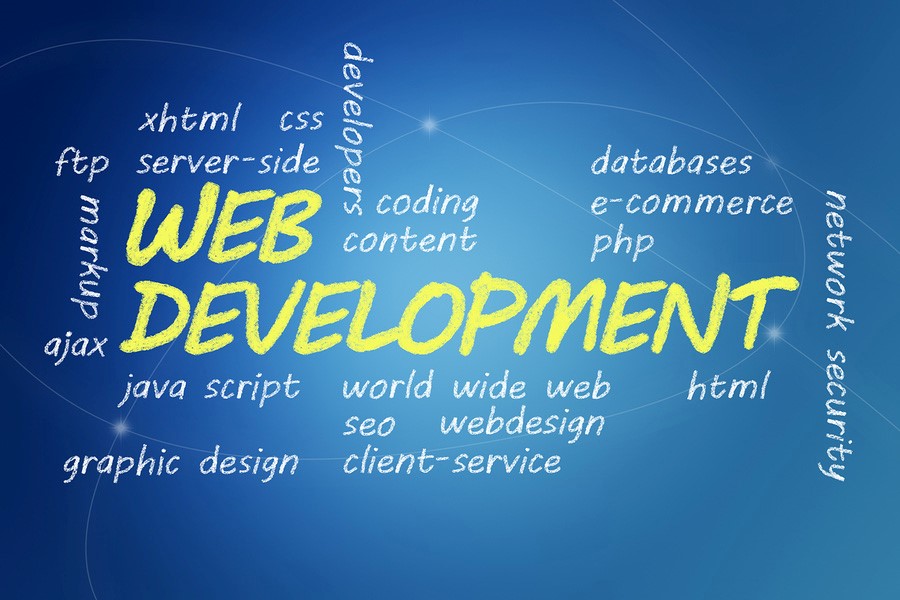 In case you didn't already know, NicheLabs is a fast growing interactive digital marketing agency located in Atlanta, GA. We're looking to bring on an additional full-time PHP Web Developer to help build custom database driven content management system websites. This person will be responsible for building websites using software programs such as WordPress, Joomla, Drupal, DotNetNuke, and Fuel CMS; ecommerce websites using programs like VirtueMart, WooCommerce and Magento.
The skills required for this position:
3+ years of web development and backend programming experience
Experience with creating & customizing content management systems (e.g. WordPress, Joomla, DotNetNuke, Magento, Drupal, Fuel CMS, etc)
Languages: PHP, Java, jQuery, MySQL, Javascript/AJAX, XHTML, CSS, XML, Bootstrap, Zurb Foundation
Experience with front-end development (e.g. slicing and dicing PSDs)
The things that will set you apart (AKA Bonus Skills):
Knowledge of SEO best practices
Experience with Microsoft ASP.Net, Python, Ruby on Rails, , SQL, PostgreSQL, sqlite, MS Access, ADO, MS SQL Server, SOAP, REST, Apache, IIS, CodeIgniter, Amazon Web Services, Laravel, Python, wxPython, Visual Basic for Applications (VBA), *nix shell scripting, Windows Script Host, QuickBooks SDK, Inno Setup Installer, Ubuntu, RHEL, Gentoo, CentOS), Windows, Virtualization (VMware, Windows Virtual PC), Subversion, Git, and or ColdFusion.
This is a full-time position. Compensation is dependent upon experience. If this sounds like you, we'd love to hear from you. Please send your resume and work samples to: careers@nichelabs.com.