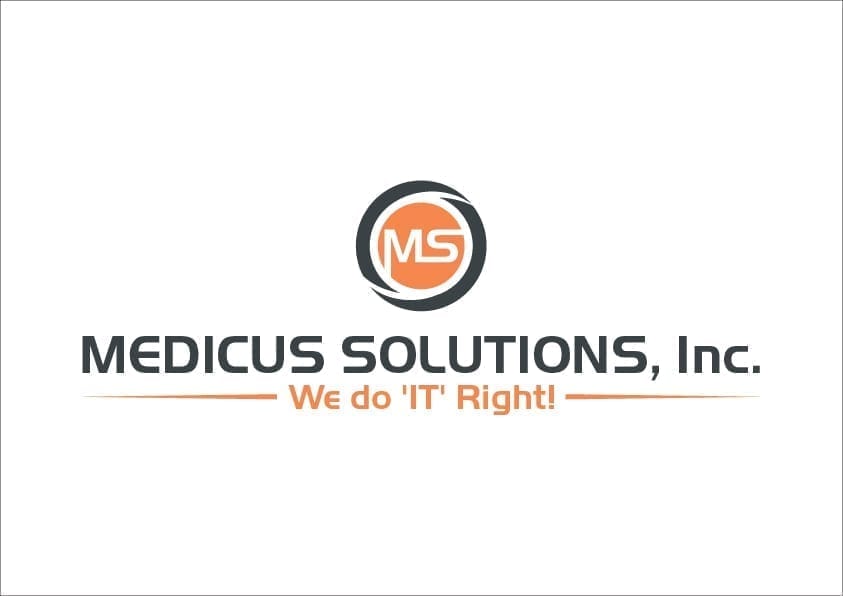 NicheLabs Builds Second Website for Leading IT Outsourcing and Management Services Provider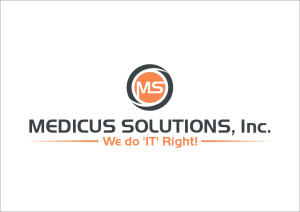 Medicus Solutions, Inc. provides companies throughout the Southeast United States with IT outsourcing and management services. Although they work primarily with medical practices, they have leveraged their extensive healthcare informatics consulting experience and their reputation as a leading healthcare IT consulting provider to deliver services and manage the IT operations of clients across other highly-regulated industries including financial and legal.
Medicus' technical team offers over 20 years of expertise to support their clients' networks and computers. They keep their customers happy by keeping their employees happy; this results in employees that go the extra mile for their clients. Founder and CEO, Chris Jann, is the son of a physician and has always had the vision "to bring exceptional computer support to an industry that is always up and running." Named by MSPmentor as one of the "Top 501 Managed Services Providers Worldwide," Medicus values and invests in their partners such as Dell, Microsoft, HP, and Cisco.
Medicus' services include:
Medi-Secure
Medi-Backup
Medi-Cloud
Medi-HIPAA Pack 1
Medi-HIPAA Pack 2
Medi-Encryption
Medi-Reporting
Medi MDM
Medi-Awesome
Medi-Support
Portraying the message of Medicus correctly was paramount in this project. Their goal was for 95% of the site's visitors to become prospects. To achieve this, they needed to stand out among 250 other computer support companies in Atlanta; their brand image needed to be strong. The website needed to be clean, bold, modern, and eye-catching to really make the uniqueness of their philosophies apparent. They wanted the site to be educational and innovative to show that they are ahead of the curve; copy that talked about relationships and risk management was needed. Although they wanted a decent amount of depth, easy navigation was important.
This was the 2nd website that NicheLabs has been contracted to design and build for Medicus; we are familiar with their style of doing things and understand the way they like to operate and represent themselves. First, we offered Medicus marketing consulting to help them pinpoint their goals for their new up-to-date design. We made the navigation and other elements clearly exemplify their focus on the people that make the company work. Clients are easily able to enter the Client Portal via a link on the home page. The website is responsive so that it can be viewed on any mobile or desktop device without altering the layout. We also set up and continue to provide Search Engine Optimization so that Medicus will appear in search results for competitive keywords. NicheLabs provided Medicus with a Pay-Per-Click campaign to further aid in their exposure.
NicheLabs was very pleased to work with this repeat customer. We will continue to service Medicus to meet and exceed their goals. You can check out their new site at www.msinc.com.