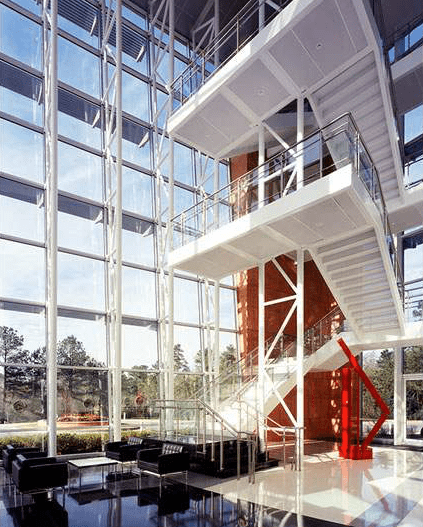 NicheLabs Plans Redesign of Veteran Architecture Photography Website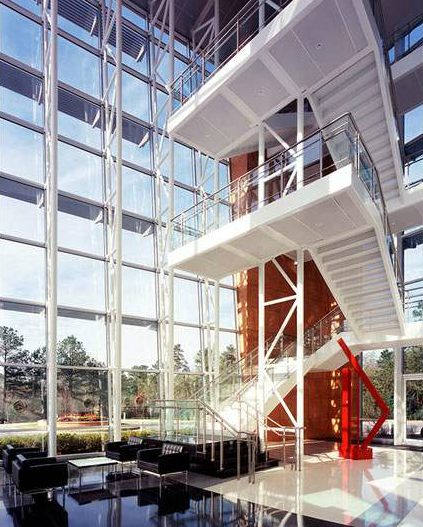 About the Company:
Thomas Watkins Photography is built on the philosophy that a good design can persuade, provoke, excite, and even solve a problem. With a portfolio that includes architecture, restaurants, hospitality, commercial, and residential projects, they specialize in capturing the work of designers and architects. Their view is unique-rather than treating the completed product or building as the subject, their goal is to capture the design itself.
Client Challenges & Goals:
Thomas Watkins Photography understands the importance of their online presence and is looking for a fresh redesign for their website. They need an outstanding portfolio presentation of their work with a clean design that shows their photographs in the most attractive way. Currently, their website is drab and does not do much to captivate the visitor; pictures are limited in size and therefore cannot be seen in full capacity. They also need the site to be more accessible and easy to navigate. The website should educate potential buyers. It is important that they are able to make changes to the website on their own.
NicheLabs Proposed Solution for Thomas Watkins Photography:
NicheLabs will be maximizing the height of each photograph to improve their portfolio display by placing the current menu bar on the current Thomas Watkins Photography website on the left side of all interior pages. Their website will be reconstructed in WordPress, the popular content management system, which will allow the client to add, edit, and delete any content without the help of a developer. The website will be informational, showcasing the company philosophy, and offer an enhanced user experience through both its layout and content. NicheLabs is excited to produce a quality presentation as part of Thomas Watkins Photography's marketing strategy.