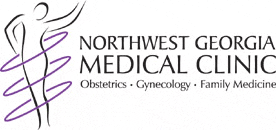 NicheLabs Leads WordPress Development for Medical Practice
U.S. healthcare is changing rapidly, and medical providers are compelled to evaluate their online readiness for the nationwide shift to digital medical information.  A seasoned medical provider for more than 35 years, Northwest Georgia Medical Clinic (NWGA) recently hired NicheLabs to convert its current website to a WordPress content management system (CMS).  By implementing a WordPress CMS, NWGA will have full ownership and control of its website and will be able to make efficient, effective and frequent updates.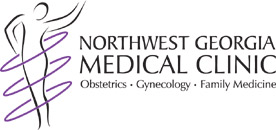 In addition to redeveloping its current website, NicheLabs will also develop a secure, password-protected section of NWGA's website.  The medical provider's goals in developing this secure area are two-fold.  First, this portal will enable the medical staff to easily and securely share office forms and staff schedules.  Second, this area will also serve patients as a secure portal for storage and access to their confidential medical information.
As major healthcare changes are underway, medical providers must also evolve.  NWGA's digital conversion coupled with its recent transition to an electronic medical records (EMR) system will enable it to improve internal operations, client service and website visitors' online experiences.  EMR systems enable patients to update their medical history, request appointments, ask questions and receive e-mails from their medical providers. 
For more than seven years, Atlanta website design and digital marketing firm, NicheLabs has created websites and online marketing programs for close to 1,000 mainly small-to-medium-size businesses.  In addition to Atlanta, GA, NicheLabs has offices in Naples, FL and Charleston, SC, and serves clients locally in the Southeast, as well as companies nationwide.  To learn more about how your company can benefit from online design, development and marketing counsel, please email NicheLabs at sales@nichelabs.com or call 888.978.9254.