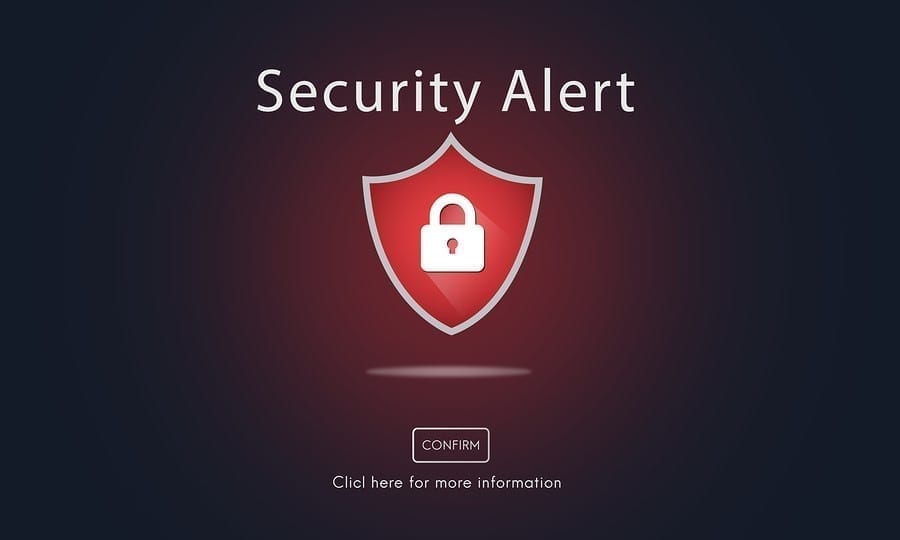 Protecting Your Website
Do you worry about the security of your website – and of every website you visit? You should. We do – and we take a number of steps to protect your website beginning with its development and continuing through its hosting. Those are things we can control to help you and your customers and clients safely do business or communicate while visiting your website.
We're going to discuss WordPress-based websites because a lot of our websites either use WordPress themes or are custom built in WordPress. WordPress has a robust, easy-to-use content management system (CMS) that allows you add content easily – words, photos, videos, links, etc. – and it has a wide selection of themes to help you find the look you want. You can customize the themes and navigation (though only to some extent) to give you the look, feel and capability you want.
As a digital marketing firm that can provide website development and hosting services, we can offer you additional security features to protect the integrity of your website. One of them includes how we write code for your site. Our developers "sanitize" code by testing and retesting the code in the templates and with any modifications they make to customize your website. We're especially conscious of bugs with any plug-in we use that add functionality to your website.
WordPress has tens of thousands of plug-ins, and together, they account for more than a billion downloads. They include functions such as:
Comment spam filters
E-commerce platforms
Auction systems to turn your site into a kind of eBay
Security plugins
These plug-ins include a large amount of complex code, which makes them more likely to contain vulnerabilities. Plug-ins are by far the biggest source of new vulnerabilities in WordPress, so we pay particular attention to them. Our developers know the code and where to look for vulnerabilities, and they know what needs special attention. We also stay up to date on all warnings related to the plug-ins you use and make sure we install all the security patches and bug fixes on the sites we support.
We also use a variety of security tools, such as firewalls and scanners that can alert us to security problems and events such as denial-of-service attacks, which can cripple a website, and potential or actual breaches to plant malware or viruses.
By taking these preventive measures, we're able to go a long way to make sure your website is not a conduit for hackers to inflict harm on your computer systems and on the systems of everyone who visits your website. Those are all things we can control on your behalf.
However, you and your website visitors need to your part, too, to keep systems safe. A lot of that is beyond our control and yours. Thus, we encourage everyone to take the following steps:
Keep your operating system (OS) and application software up to date. Install the latest versions and install all updates from the software publishers. Those updates almost always contain security patches and bug fixes.
Use strong passwords and change them frequently. If your password has an Upper Case letter, lower case letter, number and special character, it likely will take a code-cracking system several decades to crack your password.
Install and update anti-malware and anti-virus software – and keep them activated. Today's software tools can also prevent you from wandering into an infected website.
Keep your network firewalls updated. Use strong passwords for network management and limit access to network management.
Be careful about email – especially when opening attachments or clicking on links.
At NicheLabs, we consider ourselves partners in your website's security when we provide hosting and support services. When we make your internet environment as secure as possible, we can help you with effective digital marketing campaigns. We love to talk about marketing, best practices for SEO programs, brand messaging and content strategy. If you'd like to start a conversation now, we invite you to contact us at 888-978-9254, or by sending an email using our website contact form.