Archive for November 15th, 2013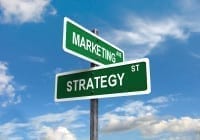 At What Point Will Your Current Website Be Outdated?
Digital marketing trends are constantly evolving, and so should companies. While looking forward is both necessary and exciting, we also understand your company operates at a speed that is unique to your customers and your market.
Where should you begin?
Read More