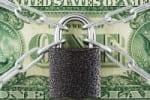 Buyers (and Sellers) Beware: Consumer Reviews Are Often Contrived
Fake designer merchandise can be easily spotted by even the untrained eye. The authenticity of online reviews of companies' products, services and operations is more difficult to discern.
In recent blog posts, we have examined timely digital marketing issues and recommended "dos and don'ts" on the topics of protecting your company from online security threats and understanding the ramifications of image copyright infringement.
As we are all consumers and the majority of us purveyors, we examined fake reviews' prevalence and impact. How many consumers are swayed by either positive or negative consumer reviews? What percentage of online reviews is phony? Our findings are unsettling.
30% of online reviews are estimated to be phony.
In a recent video on ABC news, New York Attorney General fined 19 companies that hired people to write reviews about products, but to act as an independent consumer.  In fact, some of the reviewers had never even tried the products.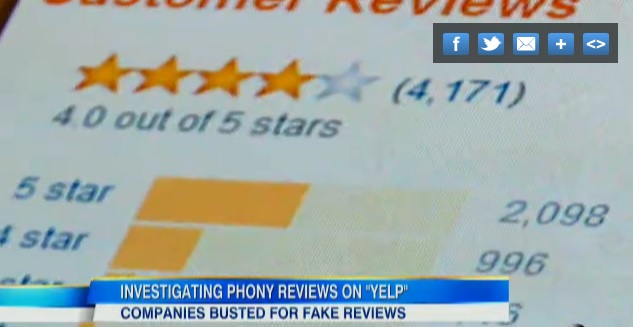 Source:  ABC News
In a New York Times article covering the topic, the Times' writer cited a scholar, Bing Liu, a data-mining expert and computer science professor at the University of Illinois, Chicago, who estimated that fully a third of all online reviews are phony. As nearly all fake reviews are written by actual humans, the difficulty lies in telling the difference between the real and the fake.
An increase in a restaurant's online ratings can increase its sales by 10%.
Visitors who read consumer packaged goods reviews have a 6% higher average order value than visitors who don't read reviews.
During the ABC news clip mentioned above, a Yelp company representative stated that a one-star increase in consumer review ratings on its website can increase restaurant sales by 10%.
72% of consumers trust online reviews as much as personal recommendations.
Historically, consumers and small businesses have relied upon family, friends and business contacts and their referrals to find names of trusted companies in most industries.  Today, providers like Google+, Yelp, Angie's List, Thumbs up and Facebook are becoming our source for trusted advice.
One of the most powerful effects of a social network is the way it transforms customer decision-making. Search Engine Land's 2012 study stated, "72% of consumers trust online reviews as much as personal recommendations." More than half of consumers agreed that positive online reviews increased their likelihood of using a local business. E-consultancy declares that 88% of customers will consult reviews before finalizing an online purchase.
As we continue to feature digital marketing advancements, connect with us on Facebook and Twitter to receive alerts when new information posts, or subscribe to our monthly newsletter to read summaries of our monthly posts. If you have questions specific to your business, email us at sales@nichelabs.com, or call 888.978.9254.  If you are mobile, visit us on your smartphone.