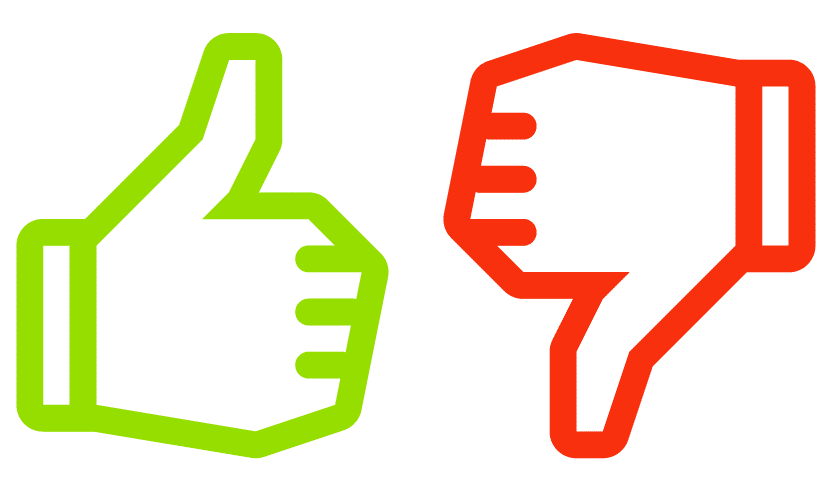 Know Who Your Customers Listen To Before They Buy or Renew
Our blog earlier this month was a reminder to listen to smart people like Kurt Uhlir.  Influencer Marketing works to spread your message, and it helps your SEO program and Google page ranking.   Your prospective and current customers also listen to smart people.   Your challenge is to understand who your prospective and current customers consider smart people.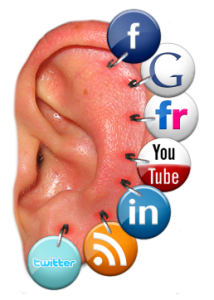 One fascinating statistic is that buyers / consumers listen to, and more importantly trust online reviews and recommendations from strangers more than they trust you, the seller.  These are '3rd party endorsements, a key aspect of the Influencer Marketing.
And we mean a lot: 92% of consumers around the world told Nielsen they trust earned media, such as recommendations from online friends and family, above all other forms of advertising.  Online consumer reviews are the second most trusted source of brand information and messaging, with 70%.
This was confirmed in a survey by BrightLocal then reported by SearchEngineland,
88% have read reviews to determine the quality of a local business (vs. 85% in 2013)
88% of consumers say they trust online reviews as much as personal recommendations (vs. 79% in 2013)
72% of consumers say that positive reviews make them trust a local business more (vs. 73% in 2013)
Getting Recommendations and Reviews (R&R)
We've written before and will again in the future write in depth about getting R&R (and the 3rd R, rankings).  For now, our message is that your prospective and current customers are listening to and being influenced by smart people.  If you are eager to connect your prospects and customers to influencers, here are some high level tips.
Don't expect overnight success; make this part of your standard operating procedures (SOP's)
Ask customers – routinely, verbally, with signage, handouts, receipts and definitely via email
Use your social channels to share recommendations and reviews, and ask for more
Reply to negative reviews
We invite you to contact us or someone else you consider smart so that you can be effective at getting recommendations and reviews from valued third party influencers.   We can discuss your brand's message and how to turn your loyal customers into an army of ambassadors to get you new and more customers. Contact NicheLabs for an initial consultation using our website contact form or by calling 888.978.9254.