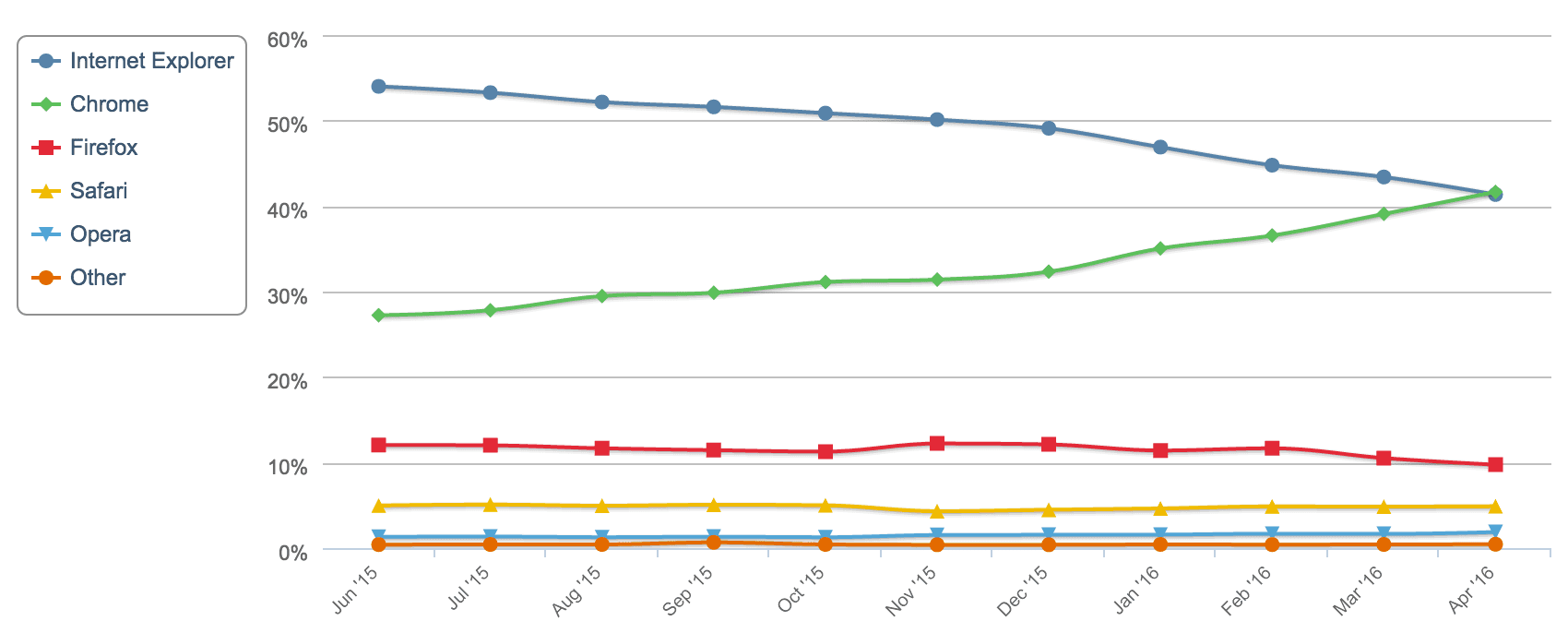 Browser Selection Gives Insight to Top Marketing and SEO Programs
Are you part of the mass migration of browser users from Microsoft's Internet Explorer to Google's Chrome?   This is not a matter of being a PC vs Apple user, and not about using desktop vs mobile device display.  Instead, the recent report that Google's Chrome browser is now the most used browser provides another example […]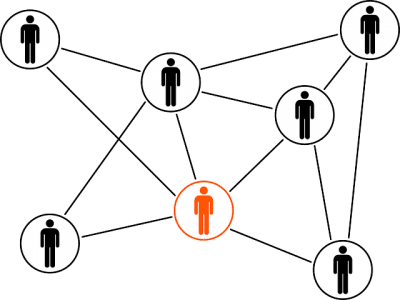 Influencers are a Bonus for Reflecting that Goes Beyond SEO Programs
Can you dare pause from your daily work to reflect?  You know, hands off the keyboard, put down the phone or tablet.  When was the last time you did this for more than 60 minutes?  Whether it is thinking about sales, lead gen, employee issues or SEO, this is not a story about marketing or […]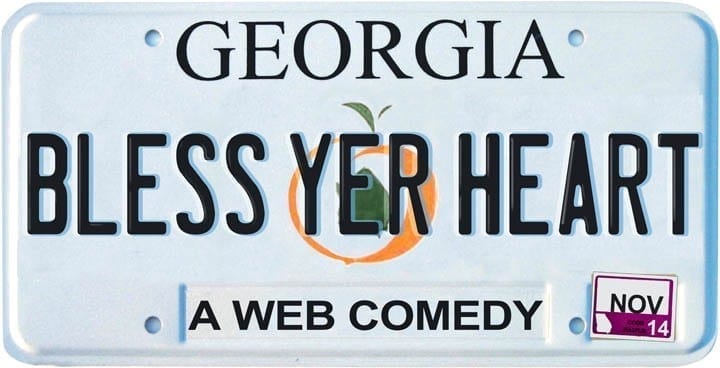 After You Capture a Big Customer, You Have to Keep 'Em. Planning Before You Start an SEO program
Remember how much time and effort you spent attracting your biggest customer?  And how much time and effort you spent nurturing the relationship and providing service?  Then imagine how you'd feel if they didn't renew their contract or otherwise return to use your service. That was the topic of discussion of a Technology Association of […]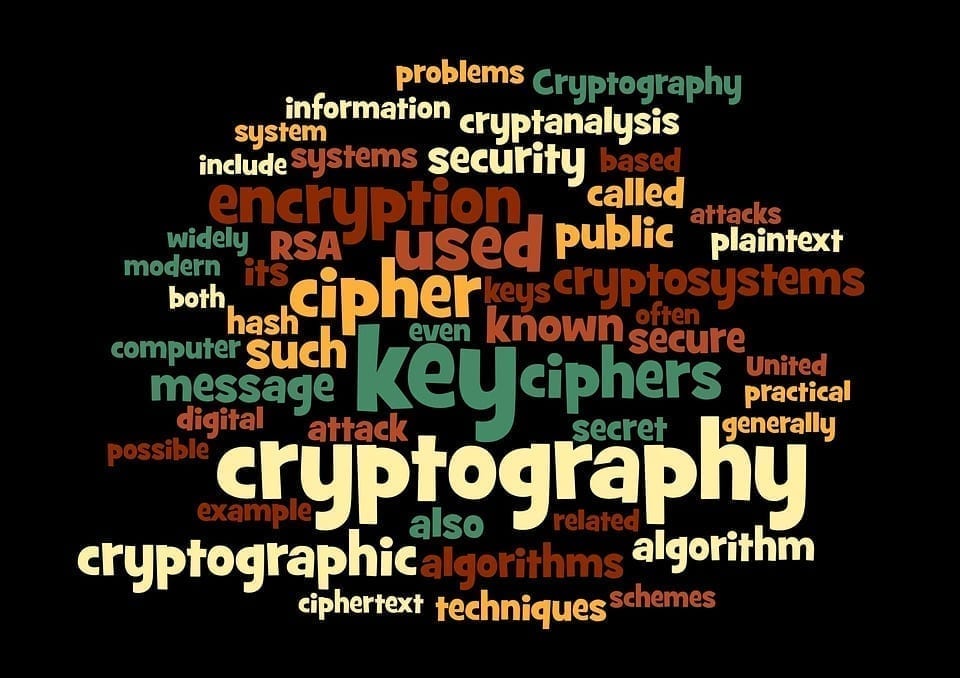 Encrypting Your Website Just Got Easier and Cheaper – and it Helps Your SEO Ranking
Have you noticed that website addresses (URLs) increasingly start with HTTPS instead of HTTP?  Or are you like most people who don't notice (and don't care) about this unless you are entering financial information to purchase something.  The "s" at the end of "http" in the address indicates an encrypted and secure website.  The benefit […]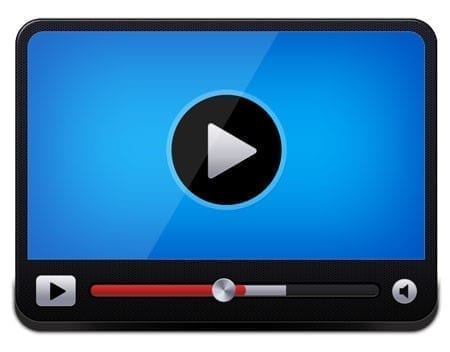 Where's 5% of Your Revenue Going?
Do you have a business colleague who is worried about gaining more customers?  Most of us can relate; no matter how good last month, last quarter or last year was, savvy business leaders recall the advice, "what made you successful in the past won't in the future."  (Lew Platt, former CEO of HP). It's common […]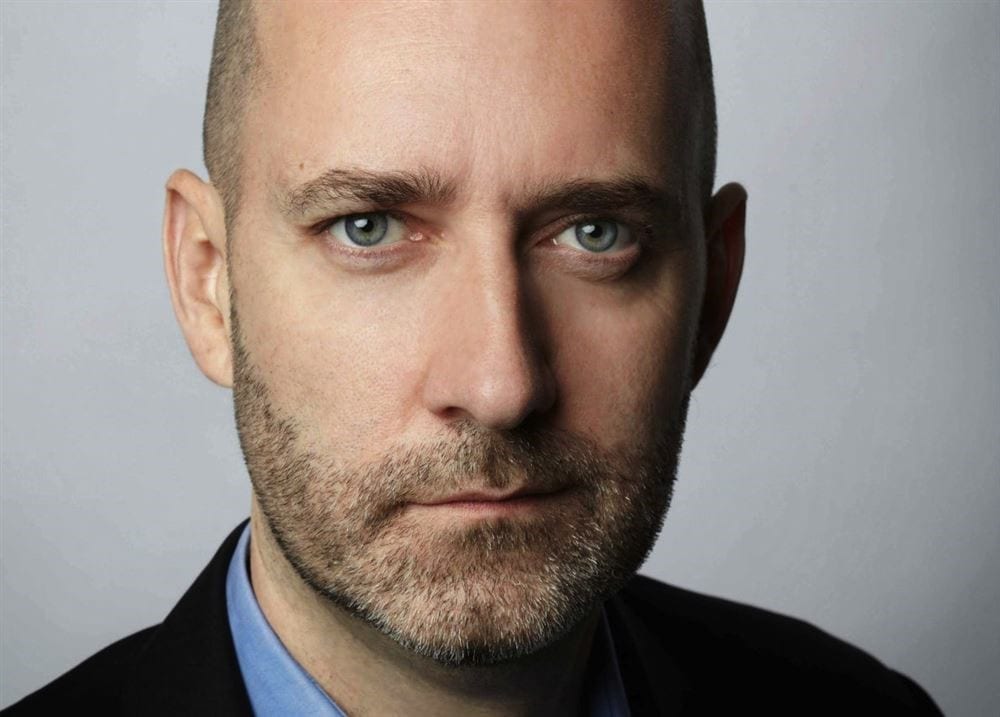 Making a Prediction is Easy. Making it Believable is Hard, Especially for an SEO Program
If you heard Kevin Ashton who just spoke at the TAG GA Technology Summit, you know you could apply this comment to weather forecasting as well as an SEO campaign or sales forecasting.   About the only time you can be confident in a prediction without knowing how believable it is, is if the prediction is […]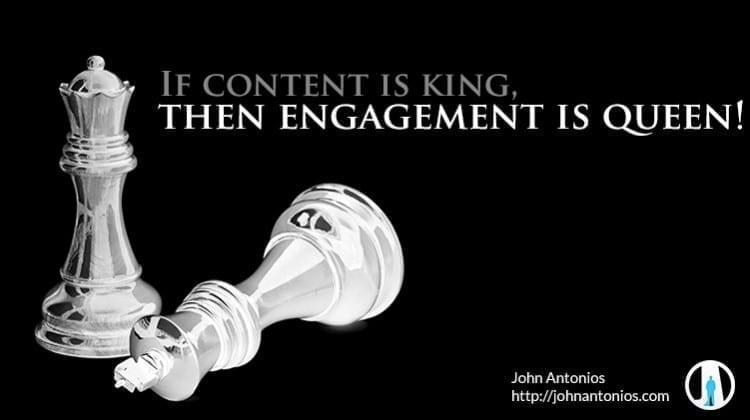 Content is King. Engagement is Queen. Top SEO Agencies Know Both.
So you don't want to be beholden to Google to gain more customers, clients or patients.  You have a good product, good pricing, and testimonials from some friendlies.  Why can't you keep it simple; "keep it 100"?  Heck, there is military strategy that relies on going around the flank instead of head-on with your competition […]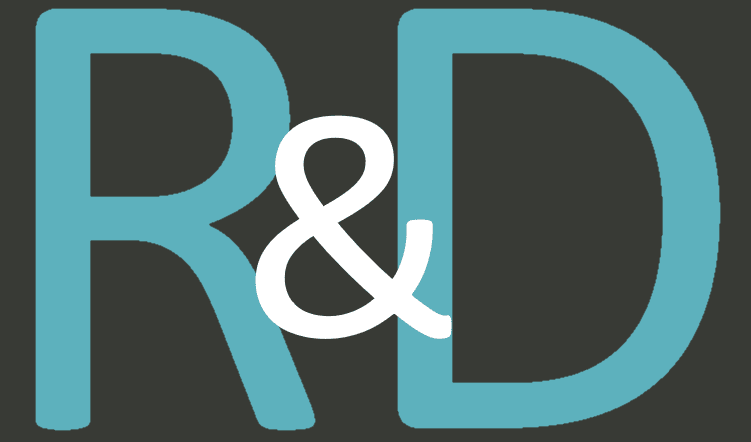 The Type of R&D That Small Businesses Can Really Use
If you are looking to grow your business to find more clients, customers or patients without spending a fortune, then the tactic that my friend Steve Clements of The Medical Practice Resource Group uses is something you should consider.  It applies to many parts of your business, including SEO. It's the other R&D, not research […]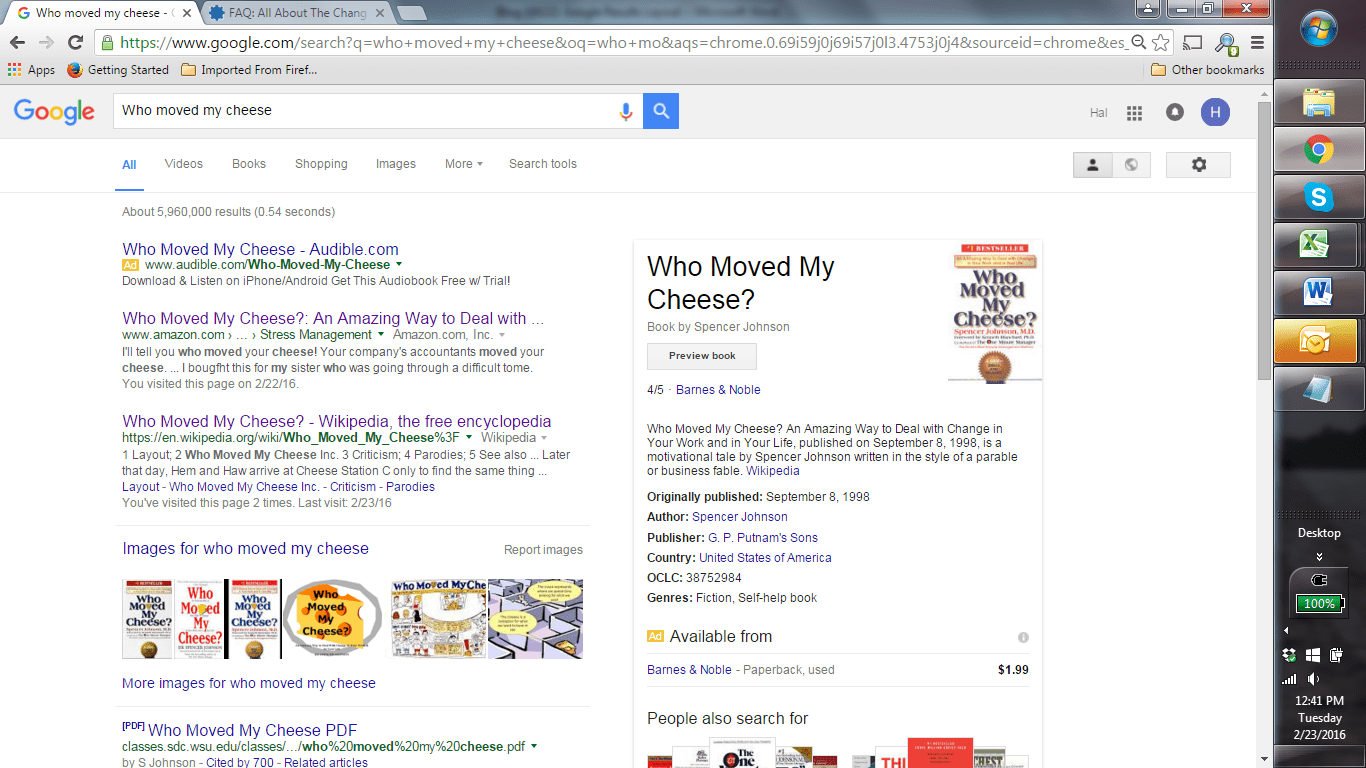 Google Moved My Cheese
Are you the person who doesn't see the value or need for SEO programs or an SEO agency or paid search such as Google AdWords or Facebook?  Given how much the rules change, you might be the sane person in this conversation.    Or are you the person who knows that the number of searches online […]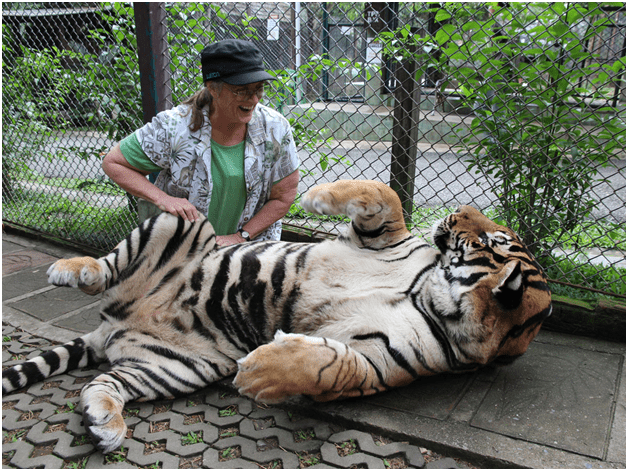 It Seemed Like a Good Idea at the Time – Make Top SEO Agency Programs Accountable
You thought that an SEO campaign or a paid Search campaign like Google AdWords or Facebook was a good idea?   You had business colleagues tell you it was working for them?  You read something on one of your industry blogs or newsletters that an SEO campaign has become a necessity while traditional media effectiveness erodes? […]